Meet The Team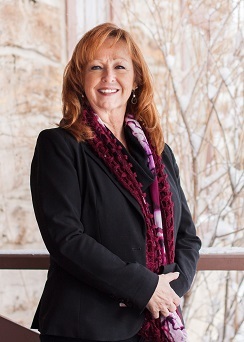 President / Tax Preparer
Deborah has over 11 years of tax preparation experience. She is a Registered Tax Return Preparer and also an ACA Specialist. She has a wide variety of tax expertise in areas such as investment/stock options, healthcare expenses, income earned outside the U.S., retirement income, farming operations, Partnerships, Corporations and more. Being a business owner in this community is a rewarding experience that she is grateful to have. She loves watching her employees grow in their education and expertise in order to give the people here in Elko and the surrounding areas a great experience. The people she has met and become friends with as employees or clients is just one of the many rewards. Learning the business end of her job is a challenge, one which she looks forward to experiencing every day.

Corin Redondo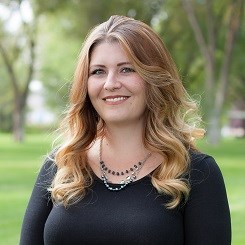 Flow Manager / Tax Preparer

Corin has several years of tax preparation experience. She has expanded her expertise into Corporate tax returns and is in the process of becoming an Enrolled Agent. She is a member of the National Association of Tax Professionals and serves on the Board of Directors for the Nevada Chapter. Corin has worked with LeRay to learn TLC's client's situations and their needs.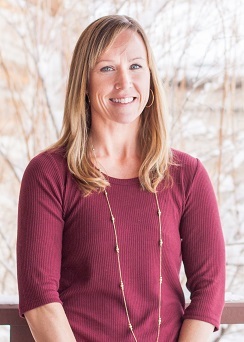 Tori Hurt
This is Tori's first tax season here at TLC. She is ready to assist anyone she can to get them the lowest tax liability. Tori also owns her own business, giving her the edge to help client's understand the link between taxes and their business.

Nadia Dorohov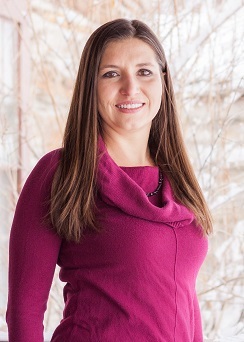 Nadia is back for a second year in our office. This year she will be reviewing tax returns to make sure our clients get the refund or low tax liability they deserve. She loves to lend a hand with anything that may need to be done.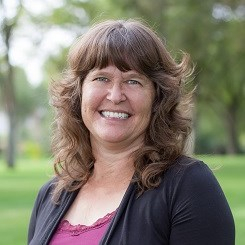 Niki Jonson
Systems Manager / Bookkeeper / Payroll Clerk

Niki has three years experience in bookkeeping and payroll. She is the systems manager here at TLC. She loves to continue to expand her skills and learn more to better serve her clients. She is indispensable in keeping the systems running smoothly at TLC.

Marisa Reeves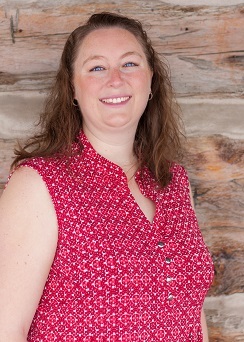 Bookkeeper Manager / Payroll Clerk / Entity Specialist

Marisa has over five years experience in bookkeeping and payroll. In 2010 she received her certificate of Achievement in Accounting from American River College in California. She has a vast knowledge of QuickBooks and can help you with any QuickBooks question or problem you may have. She is also an entity specialist and is available to assist with any questions you have regarding small business set up and record keeping.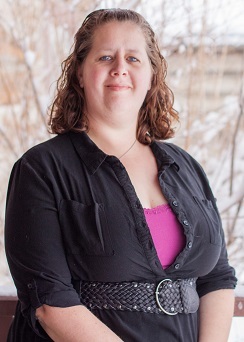 Valerie Herman
Valerie came to TLC with some college training in bookkeeping. She has really expanded her knowledge base in working with Marisa. Valerie is always ready and willing to help with any project.

Paula Brown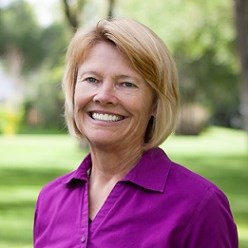 Administrative Assistant
Paula has been with TLC since 2014 serving our clients with a smile. She previously worked in the medical field for 7 years. Paula will help you determine who can best serve you or answer your questions and schedule your appointments efficiently and appropriately.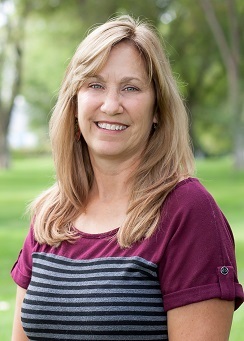 Natalie Harden
This is Natalie's second off-season at TLC this year. She has worked at other tax offices assisting in all sorts of avenues. If you need anything, Natalie will always be right there to assist you.